BUDGET Guys recently became the proud new owners of another van.
The fleet vehicle is a brand new Toyota Hiace from Mackay Toyota.
Mackay Toyota General Manager Jason Watts said the vehicle is ideal for Budget Guys' workload because of its size.
"They can safely store all their gear. A lot of people buy Hiaces and fit them out to suit their needs with components and compartments."
Buying the vehicle from Mackay Toyota, Budget Guys joined the numerous other Mackay businesses that turn to the dealership for their work vehicle needs.
"A lot of other businesses in Mackay purchase their vehicles from us and many of those have long time relationships with our business," Jason said.
Jason said they are in a "lucky situation" at Mackay Toyota, in that they have many long-term, knowledgeable employees.
"We employ 260 locals and they have good product knowledge and know vehicle capabilities.
"People will come in knowing they need a vehicle but not what type of vehicle and our staff can help them identify what type of vehicle they need."
On top of the knowledgeable staff and being a long-established family-owned and operated business in Mackay, Jason said Mackay Toyota tips money into local charities on the back of locals purchasing from them.
"We're associated with various charities. Recently, we passed on a donation to the Mackay Hospital Foundation after some numerous charitable events we ran throughout the years.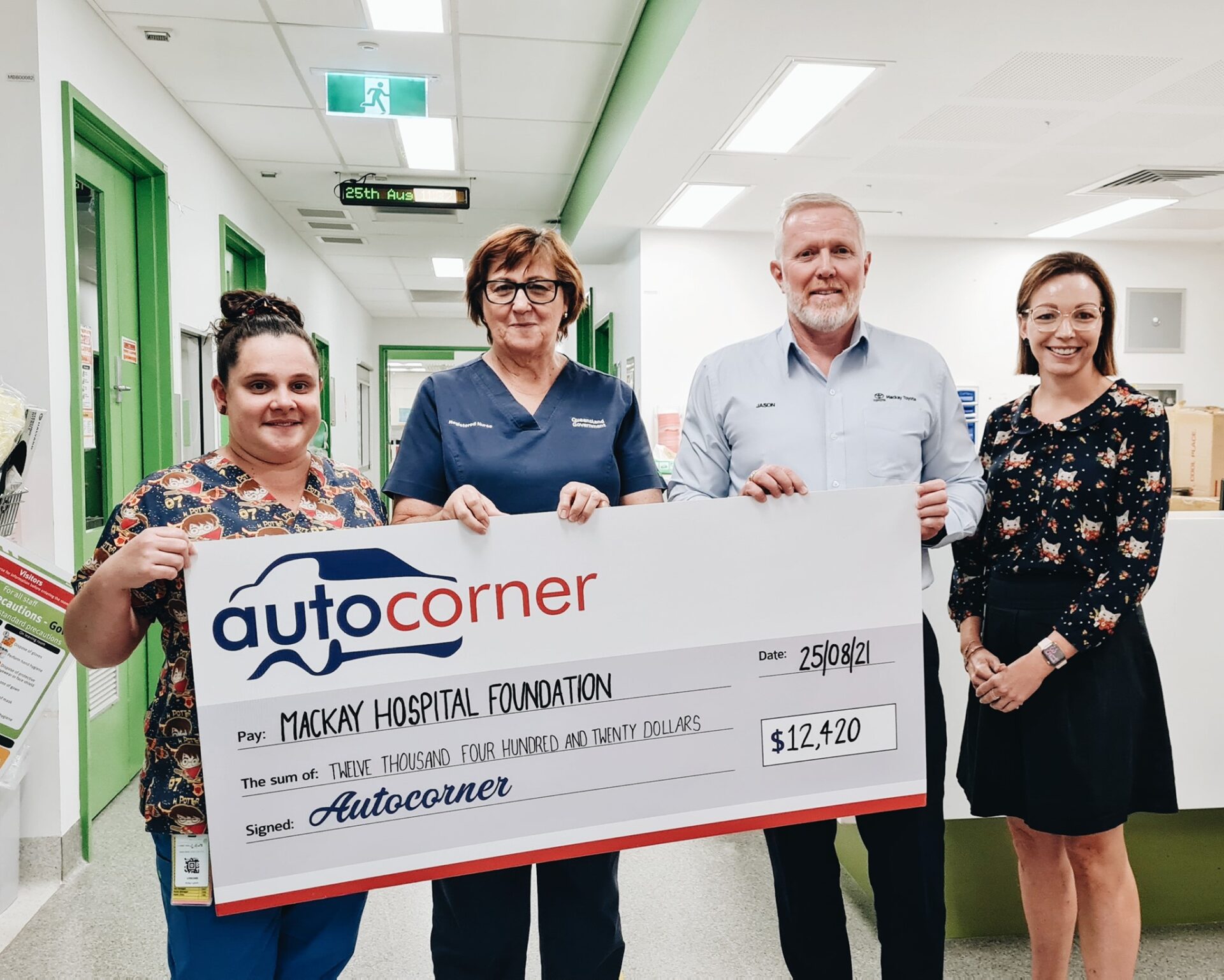 "We hope we will be able to hand over another sponsorship cheque soon."
Need a new vehicle? See the team at Mackay Toyota and support a local business that hires local staff and gives back to local charities.
Visit Mackay Toyota's website here.