RESIDENTS in the Mackay region use on average 191 litres of water per person per day.
These figures from Mayor Greg Williamson in a recent press release equates to 5400 Olympic sized swimming pools each year.
Following National Water Week from October 17 to 23, now is the perfect opportunity to consider water use in your household and think of ways to save.
"Some simple water-saving tips include keep showers to four minutes or less, turn off taps when washing your hands, fix dripping taps and only water outdoors every second day before 10am after 4pm," Mayor Greg Williamson said.
Here's how you can save water in your home…
Shower
A standard showerhead uses almost 15 to 25 litres per minute while a three-star rated water-efficient showerhead uses 6 to 7 litres per minute. Save water in the shower by limiting showers to four minutes or less.
Bath
A full bath uses on average 140 litres while a half bath uses 80 litres on average. Save water by never overfilling your bath and only using the necessary amount. Also, check your plug for leaks.
Toilet
A single flush toilet uses up to 12 litres of water in one flush while the half flush on a dual flush toilet uses 3 litres and the full flush on a dual flush toilet uses 6 litres. Save water by only using the half-flush button when appropriate.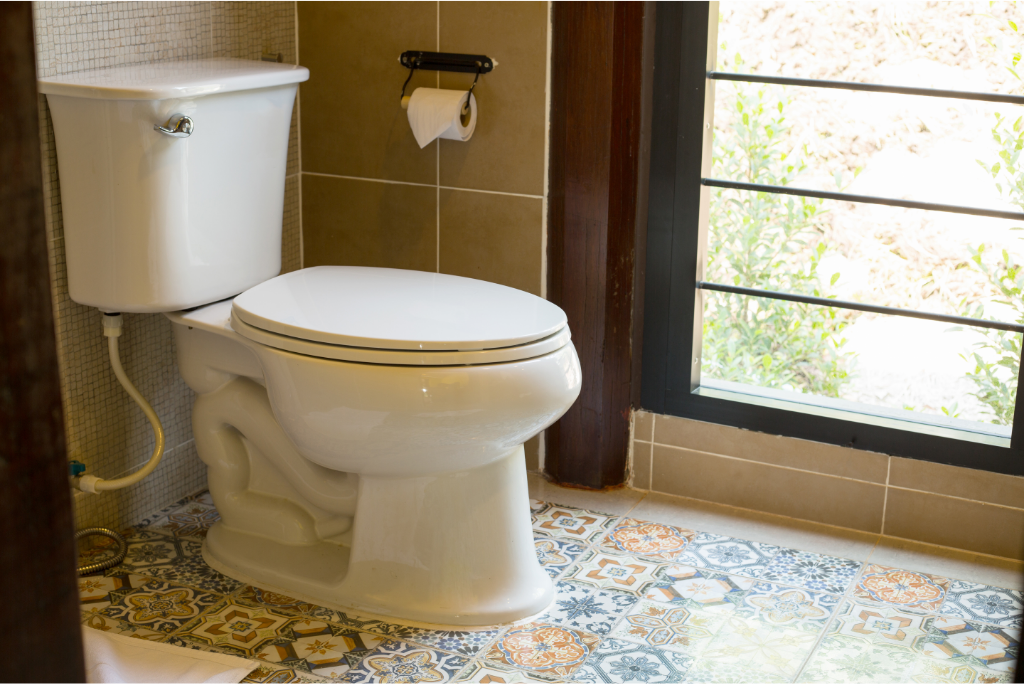 Teeth brushing
When brushing your teeth, if you leave the tap running it uses up to 5 litres per minute compared to 1 litre per minute when the tap is turned off. Save water by turning the tap off when brushing your teeth to save water or use a glass of water for rinsing instead.
Washing dishes
Washing your dishes by hand only uses up to 18 litres of water which is similar to the amount of water used by a 3-star dishwasher. However, an old dishwasher can use more than 40 litres of water. If you use a dishwasher, save water by upgrading your machine and avoid rinsing before washing, simply scrape food scraps into a compost or garbage bin and ensure your dishwasher is full before putting it on.
Washing clothes
A front loader washing machine uses 50 litres per cycle while a top loader uses 130 litres per cycle. When washing, wash only full loads and use the economy cycle if your machine has one.
Leaks
A leaking tap uses 27 to 198 litres a day and a leaking pipe up to 99 litres a day. While a leaking toilet cistern can use 9 litres a day for a slow, barely visible leak to 261 litres a day for a quite visible, constant refilling hiss. Save money by regularly checking your taps, hoses, pipes and toilet for leaks.
*All figures are provided as an estimate. Source: Mackay Regional Council
Residents can also monitor their household water usage and be alerted to water leaks and high consumption by signing up to Mackay Regional Council's free myh2o website.