IT'S no secret that we are a registered NDIS provider in the Mackay region. In fact, this is something we are incredibly proud of.
Our goal as a local small business is to give back to our community and offer support to those who require assistance with their everyday tasks.
Our team of dedicated staff are committed to helping our community and making a positive impact on the lives of our residents in the Mackay and surrounding areas.
Here's how we serve our NDIS participants: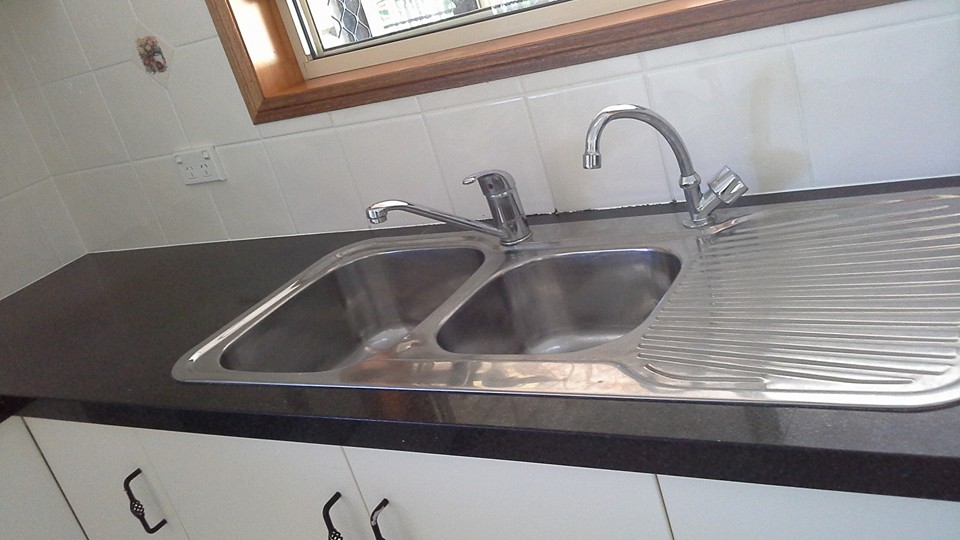 1. Home cleaning
Every day, our professional and highly personable cleaners help several NDIS participants with essential home cleaning tasks.
From vacuuming to moping, dusting and wiping surfaces to cleaning taps, sinks, toilets, showers and baths, our team of highly skilled cleaners help those who have difficulty completing such tasks due to a disability.
For Budget Guys staff members like Marcelle, working with NDIS participants is one of the highlights of her day.
"I've been cleaning for some of our NDIS participants for over a year. They depend on you.
"When you get regular clients, they know you're going to turn up every morning and are often waiting for you."
Marcelle engages with our NDIS participants while cleaning and helping them to become involved with the process.
"NDIS clients are encouraged to participate in the work so that they are able to feel part of the outcome and learn the necessary skills to carry on with the duties between the times we attend."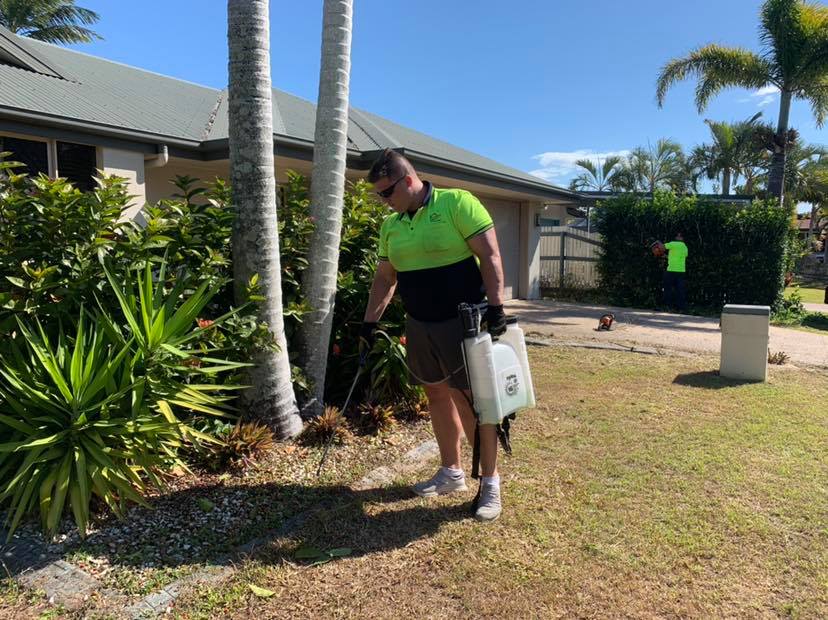 2. Garden maintenance
Every day, our experienced yard maintenance team assist NDIS participants with their gardening tasks.
From mowing to whipper snipping, hedging to mulching, weeding and overall garden maintenance, our team of highly trained staff love assisting NDIS participants with these tasks that they are unable to carry out themselves.
For garden maintenance staff members like Robert, working with clients is what sets Budget Guys apart from the rest.
"We're conscious and we liaise with the clients as much as possible."
3. Home maintenance
Every day, our building team help NDIS participants with their home maintenance tasks.
From household repairs to general home maintenance, our trained, licenced and insured team are there to help NDIS participants with tasks that they cannot do themselves.
Please note, however, the NDIS does not cover the cost of professional trade services such as plumbing and electrical.
Maintaining home and garden comes under the "Assistance with Daily Life" category in the NDIS Core Supports budget and can include daily or regular essential household and garden tasks.
Under the NDIS, a participant can only get assistance with tasks they cannot do by themselves.
To learn more or to find out how we can help an NDIS participant in the Mackay region with their home and garden maintenance, call us today on (07) 4957 5561.
Yours,
The Budget Guys team