MACKAY Regional Council has launched a new platform to help residents get outdoors and explore their suburb.
Know Your Burb is a website that details the locations of all assets in the Mackay region in an easy to navigate, searchable online map.
Residents can go to knowyourburb.com.au and look for assets such as play equipment, basketball facilities, bike parking, aquatic facilities, picnic tables, bubblers, skate park, lookout, park, public art, exercise equipment, barbeque facilities, seats, showers, shelters, cricket facilities, multi-sport, toilets or dog parks in the Mackay region.
Alternatively, residents can use their location or set an address to view assets in their suburb or the area around them.
Mackay Regional Council Mayor Greg Williamson said the inspiration for this new, free online resource came from residents' efforts to exercise during lockdown.
"There was a phenomenon, called 'burbing', that came out of COVID-19 lockdowns in 2020 when exercise options were restricted to residents' home suburbs," Mayor Williamson said.
Burbing is the act of completing all available outdoor activities from walking or riding every available pathway, visiting every park or using every piece of exercise or sporting equipment or infrastructure available, in a resident's suburb.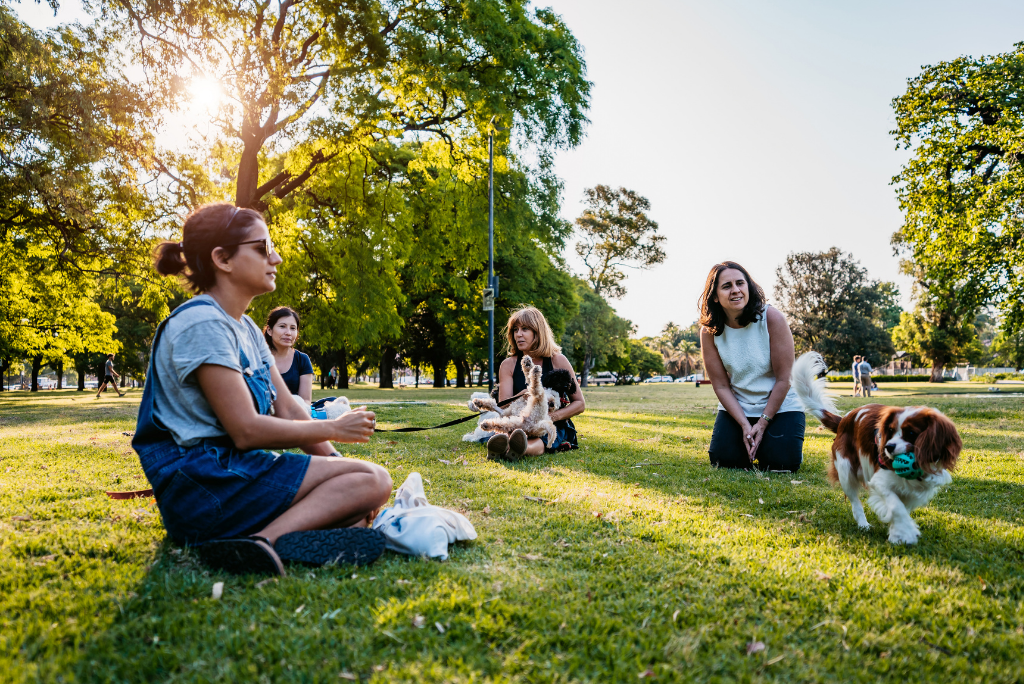 "Rather than give up on staying fit, many people used restrictions as an excuse to explore and discover every available path, track, park, piece of exercise equipment or sporting facility in their home suburb," Mr Williamson said.
According to Know Your Burb, the result was many Mackay residents discovered hidden gems in their own backyard and enjoyed the experience of exploring their burb.
And it was this wave of suburb discovery that inspired Mackay Regional Council to create Know Your Burb.
The goal of Know Your Burb is to make getting outdoors, exploring and discovering what is available in every suburb in Mackay, easy.
Get to know your burb at knowyourburb.com.au