Mackay Regional Council has introduced new stickers to help residents recycle correctly.
The new clear stickers are designed to be stuck on the top of the yellow lid to ensure the right items are going in the right bin.
Waterproof and hard-wearing to ensure they don't peel off after being exposed to the rain and sun, the stickers outline what items can go in the recyclable bin.
What can go in the recycle bin:
newspapers
magazines and brochures
cardboard
milk and juice cartons
glass bottles and jars
aluminium cans
steel cans and aerosols
plastic bottles and containers numbered one to six
Containers need to be rinsed and any lids, soft plastics, food items, ceramics, foam polystyrene and garden waste removed.
Items should not be bagged but placed loosely in the bin.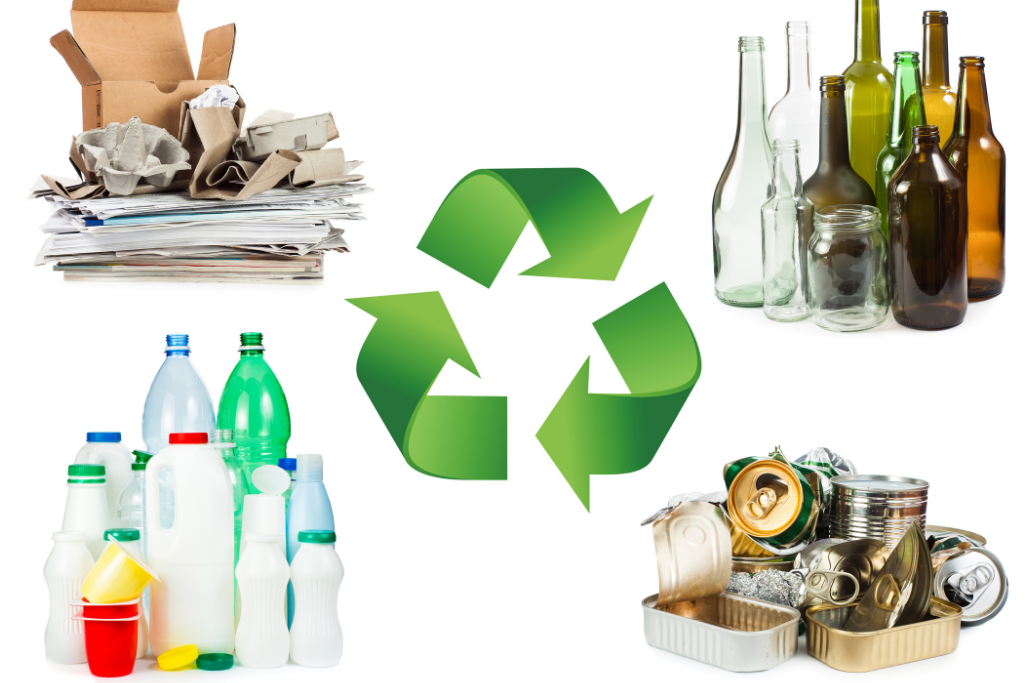 What can't go in the recycle bin:
garden waste
nappies
plastic bags
food scraps
ceramics and ovenware
lightbulbs, mirrors and window glass
clothing
pots, pans and large steel items
garden hoses
Dangerous items like car batteries and gas cylinders can be taken to Incredable Resource Recovery Facility.
The aim of the stickers are to also help reduce contamination to reduce the amount of waste ending up in landfill.
Residents who don't yet have a sticker can pick one up from Mackay Regional Council customer service centres in Mackay, Sarina and Mirani.