Time at home means time for reflection. On things that you'd like to change, areas you'd like to spruce up or features you'd like to tear down.
And now, during the coronavirus pandemic, there has never been a better time to make these plans a reality.
And Budget Guys Mackay are just the ones to help you.
>> READ MORE: HOW TO REMOVE NUTGRASS
Business manager Andy Plazeriano said now is the perfect time to re-do your garden, makeover your house with a minor or major renovation and give your house a good deep cleaning.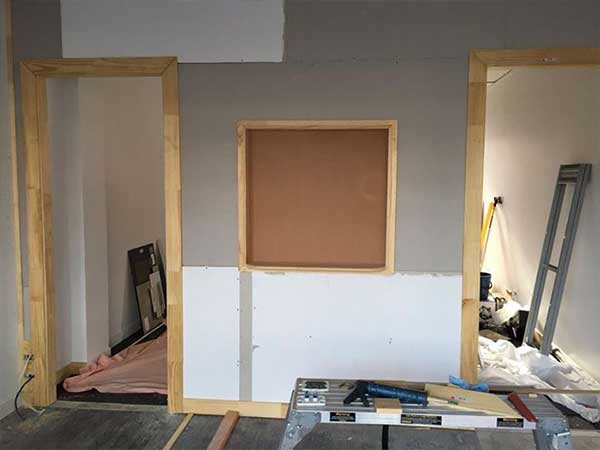 Update your landscaping to make it inviting and professional. We can help you with the overall design and plant selection and we'll manage your hedging, mulching, tree removal, green waste removal and overall yard maintenance.
"Whether you want to do minor renos and need carpentry services, painting, decorating, plastering, drywall or tiling work, we'll make sure your interior structures are in top condition.
>> READ MORE: HOW ONE LOCAL BUSINESS HAS RESPONDED TO COVID-19
"Or if you want to flip an entire home our professional and highly experienced team can transform any space into a valuable and cosy haven.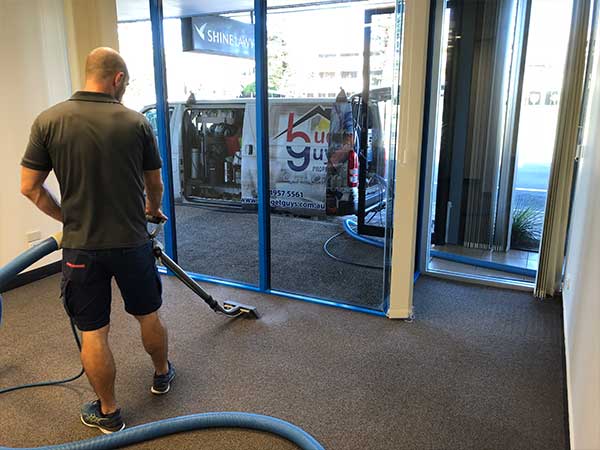 Now is also a great time to give your house a really good deep clean – without getting your hands dirty! Using our innovative cleaning technology and procedures we'll take care of your carpets, cleaning, windows, rubbish, upholstery cleaning and air conditioning sanitisation."
To see how Budget Guys Mackay can help you update your property now, call 07 495705561.