MACKAY residents are being reminded to check their recycling habits after green waste at the Materials Recovery Facility began smouldering recently.
A staff member at the facility noticed smoke coming from a large pile of mixed recyclable items, Mackay Regional Council said in a press release.
The smouldering green waste was pulled out of the mixed recyclable items and the emergency alarm activated.
Council said the area was flooded with water from fire hoses and had the grass ignited, it could have caused damage to machinery and been a hazard for staff at the facility.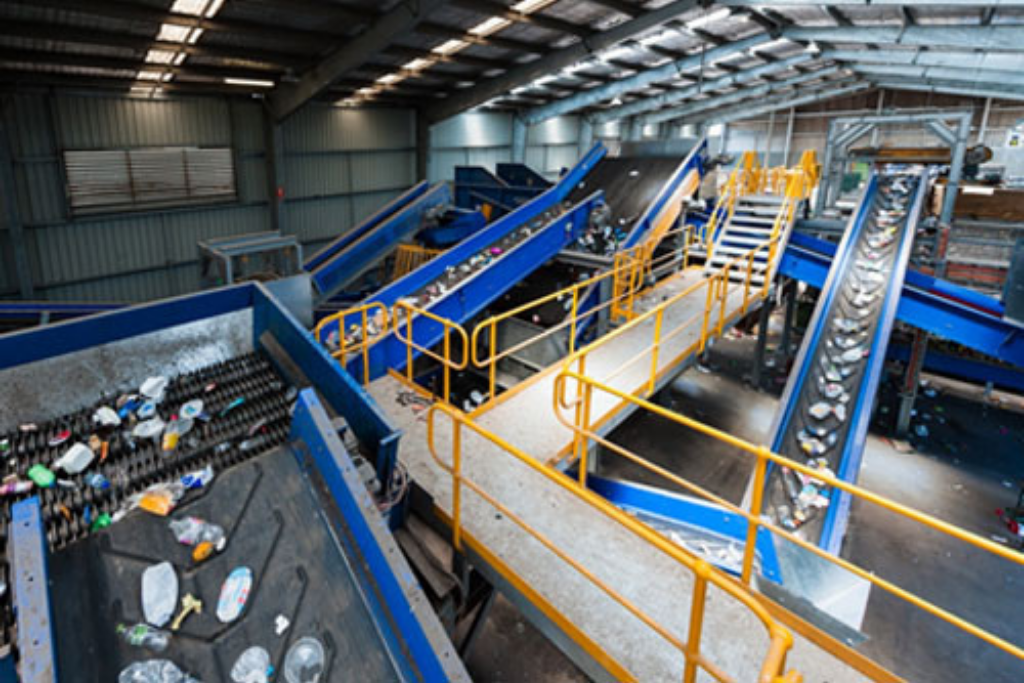 Because the surrounding recyclables were flooded they were also no longer fit for processing and subsequently were sent to landfill.
To monitor the facility overnight for future hazards, a security guard was engaged adding additional expense to operating costs.
Council said the incident also cause major delays to processing and is reminding residents grass clippings and other green waste cannot go in yellow lidded recycling bins.
Recycling bins are for general household packaging items only and green waste can go in the general waste bin or be dropped off at Mackay Regional Council's waste transfer stations.
Below is a guide to household waste collection in the Mackay region as a reminder.
*This is a guide only using information from Mackay Regional Council. Please contact them for further information or clarification*
Household waste collection
Mackay Regional Council's kerbside waste collection consists of one 240L red/green lidded bin for general waste that is serviced weekly and one 240L yellow lidded bin for recycling that is serviced fortnightly on the same day as your general waste bin.
To make sure your bin is collected:
check it is your correct day of service
position the bin by 6.00am on the day of collection
place the bin on the footpath next to kerb, handle towards the house
ensure access to the bin
ensure the refuse and recycling are in the correct bin
do not block vehicle access or pedestrian pathways
do not overfill bins, the lid must close fully
bag loose rubbish, for example dust, kitchen scraps and grass clippings. Note: recycling should not be bagged
keep garden pruning's small
do not overload the bin (maximum weight is 70 kilograms)
no pressure pumps, generators or pressurised energy systems
no gas bottles
General waste bins
General waste bins are serviced weekly in the Mackay region. Traditionally the household 240L general waste bins have had a green lid.
The red lid is the national standard for general waste bins. All new services in the Mackay region will now be issued with a red lidded general waste bin. Green lids are slowly being phased out over the coming years.
The red/green lidded general waste bin is intended for domestic waste that is generated daily from households and cannot be placed in the recycling bin.
It is preferable to bag loose general waste such as grass clipping, dust and kitchen scraps as they tend to adhere to the bins and collection vehicles.
Don't put these items in the red/green lidded general waste bin:
no bricks, rocks, soil or concrete
no large metal objects
no building materials
no liquids – paints, motor oil or solvents
no toxic or corrosive substances
no needles and syringes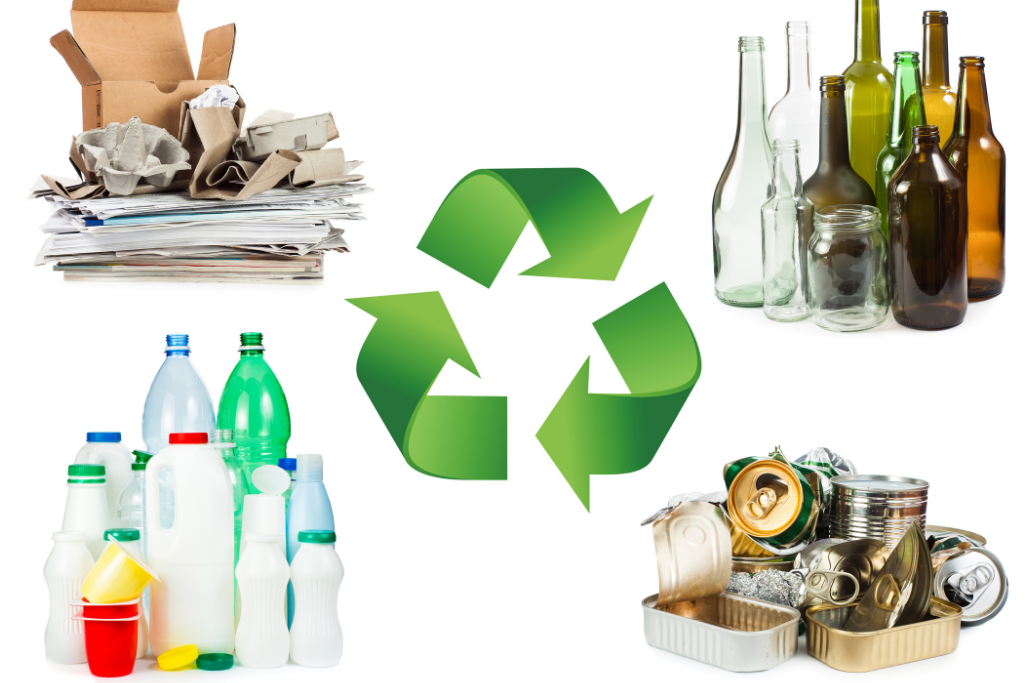 Recycling bins
In the Mackay region, the household 240L recycling bins have a yellow lid. The yellow lidded recycling waste bins are serviced fortnightly and are intended for recyclables that are generated daily from households.
What can go in the recycling bin:
newspapers
magazines and brochures
cardboard
milk and juice cartons
glass bottles and jars
aluminium cans
steel cans and aerosols
plastic bottles and containers numbered one to six
Containers need to be rinsed and any lids, soft plastics, food items, ceramics, foam polystyrene and garden waste removed. Items should not be bagged but placed loosely in the bin.
What can't go in the recycle bin:
garden waste
nappies
plastic bags
food scraps
ceramics and ovenware
lightbulbs, mirrors and window glass
clothing
pots, pans and large steel items
garden hoses
For more information on household waste and recycling visit Council's website here.