EVERY month we show you behind the scenes, here are our top five most popular behind the scenes for 2020.
1. Behind the scenes: Meet the Budget Guys staff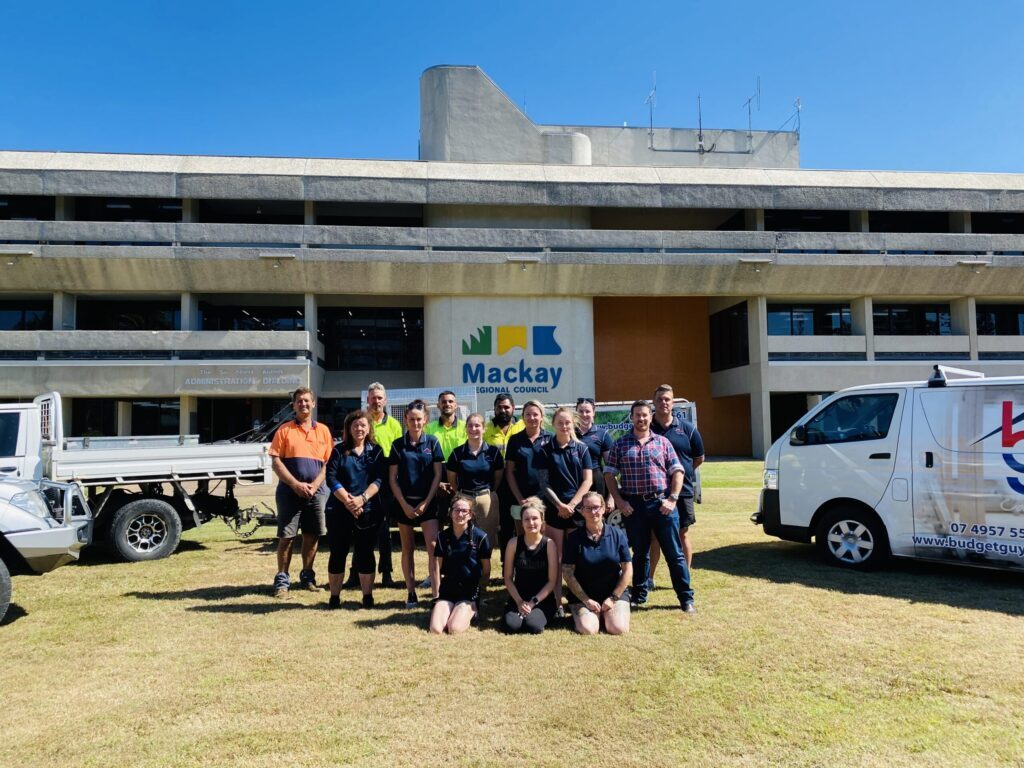 Budget Guys has been serving the Mackay region since 2013 but its inception goes beyond that.
About 25 years ago, nine-year-old Benjamin Molineux started a yard maintenance business with a few friends. This endeavour later developed into the successful property services business, Budget Guys.
Today, Budget Guys have 18 staff and provide Mackay with a one-stop-shop for all property needs.
Let's meet the staff…
2. Love your leather? You'll love this…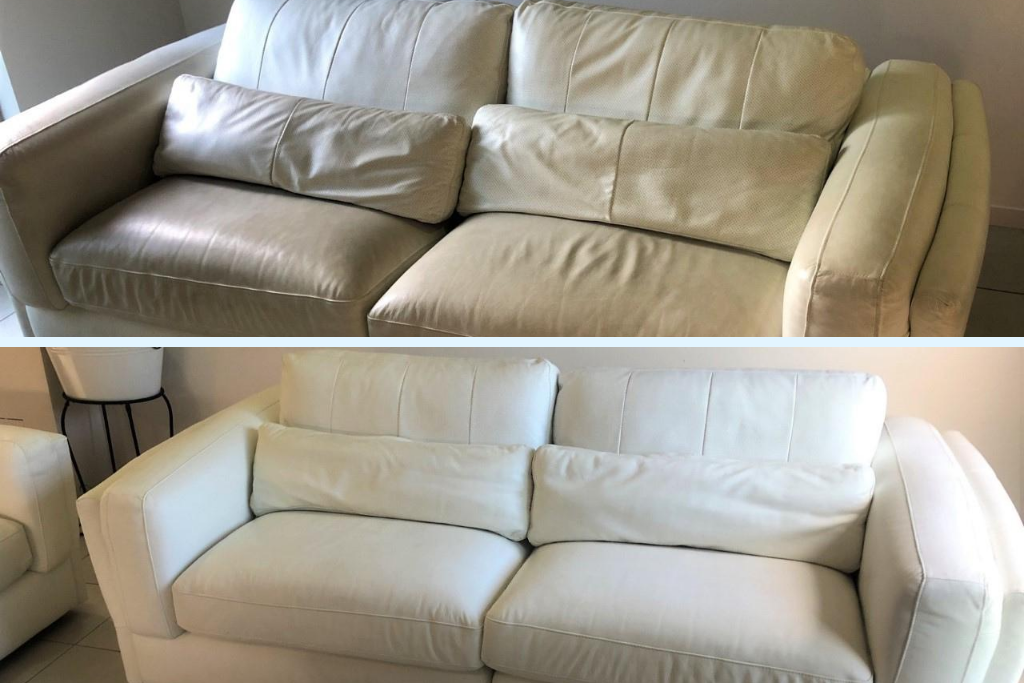 Leather. It is durable, attractive and less absorbent than fabric.
Hence why leather is a popular choice for couches. Particularly in Mackay, where the humidity makes plastic or vinyl choices an absolute no-no. Leather won't stick to you when you're sweaty!
Leather will also soften with age, become more characteristic and won't date as fast as other fashions.
But despite all it's pros, leather will scuff and it will stain and it will need some level of care.
Getting your leather professionally cleaned will help extend the life of your leather by protecting it, prolonging the colour, helping to prevent cracking and fading and keep it looking like new…
3. Behind the scenes: Yard maintenance: from jungle to haven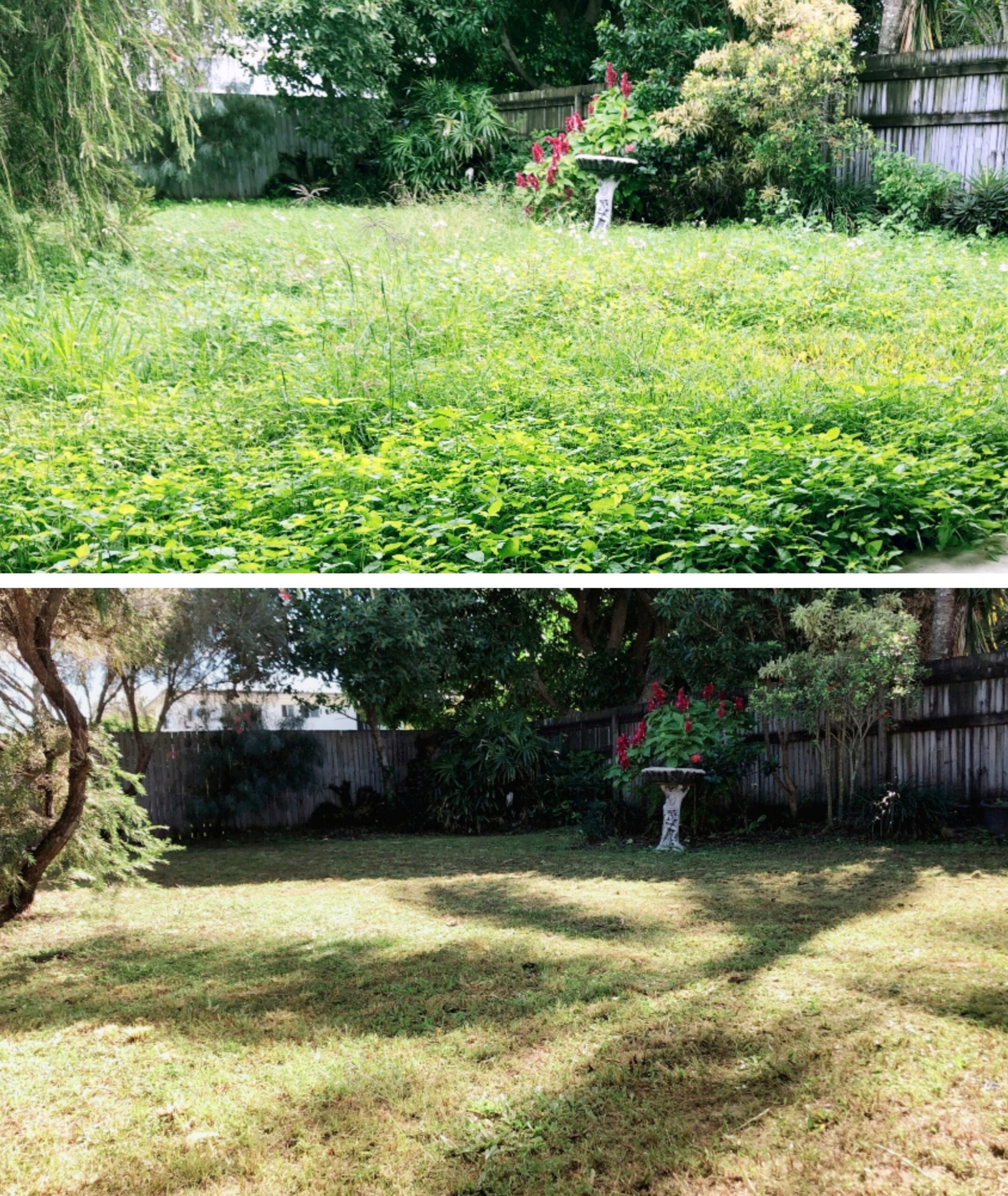 A bit of rain followed by warmer weather and little yard maintenance and all of a sudden your yard is no longer a yard, you now have a jungle on your hands.
Long lawn, weeds, overgrown trees – it happens so fast. Particularly this time of year as we enter spring. Spring is the time for all things to bloom and grow, including your yard, much to your chagrin.
But, that doesn't mean you have to live with it. That's where we come in…
4. Behind the scenes: Carpet cleaning will extend the life of your carpet
Did you know neglected carpet ages faster? With regular carpet cleaning, you can extend the life of your carpet, saving you money in the long run.
Vacuuming will remove dust, dirt and hair but it won't remove stains and odours.
Only professional carpet cleaning will remove stains and odours and bring your carpet back to new like…
5. Behind the scenes: You'll be pleased as mulch
There's a lot of great reasons to mulch your garden.
One, it's a look-good quick-fix. Throw some mulch down and suddenly your gardens have shape, your yard looks loved for, it is clean and tidy.
Take this before and after for example…