TRADIES have flocked to Queensland over the past 18 months with the Queensland Building and Construction Commission (QBCC) experiencing the biggest jump in licensee numbers in more than five years.
The QBCC reports tradies moving from New South Wales and Victoria have increased significantly since 2016 with "408 licensees in 2021 compared to 283 in 2016 (NSW) and 161 licensees in 2021 compared to 85 in 2016 (Victoria)".
Trades, including builders, cabinet makers, carpenters, bricklayers, concreters, gasfitters and air conditioning and refrigeration mechanics have joined the list moving to Queensland.
QBCC Interim Commissioner Richard Cassidy said Queensland's building and construction industry has remained strong during the pandemic.
"Queensland has been the place to be during the pandemic and we've kept building sites open across our great state.
"Tradies in Australia have jumped at the chance to share in our building confidence, deciding to move north for the career opportunities we have to offer."
With a building boom meaning trade contractors are currently in high demand, licensees play an important role in carrying out quality building work to the appropriate standards to ensure the safety of all Queenslanders.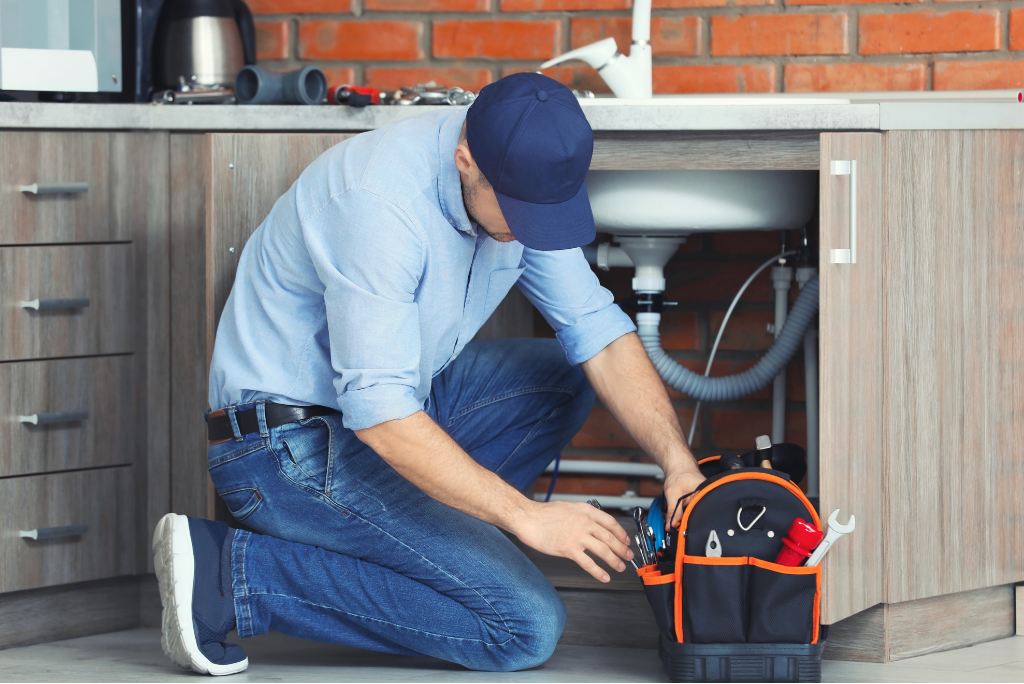 A QBCC licence holder has "met certain minimum requirements of technical merit and financial soundness".
Therefore, the QBCC is urging home and property owners to only use a licensed tradesperson, regardless of the size of the project.
To help home and property owners find a contractor, the QBCC recommends making a list of local contractors, checking the contractor's licence, getting at least three quotes and asking contractors for details of recent clients before making a decision.
The QBCC offers a free licence search facility and home and property owners can check a contractor's licence by calling 139 333.
For more information, visit the QBCC website.