LOOKING for work? Well, we are hiring!
We are looking for a handyman/yardsman for an immediate start.
This full-time role is ideal for someone who is highly motivated, energetic, enjoys heavy physical work and is a team player.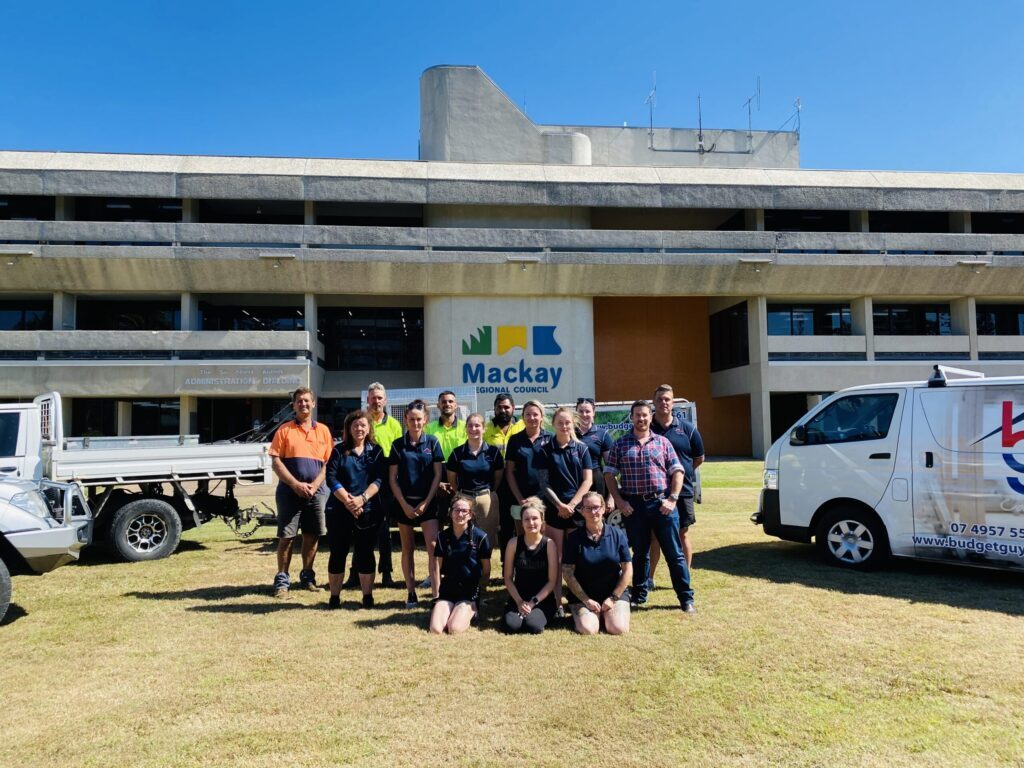 About us:
We have been serving the Mackay region since 2013 and today, we have 18 staff and provide Mackay with a one-stop-shop for all property needs.
This is an opportunity to join our expanding property maintenance company.
You will learn multiple skills, have the opportunity for development and work within a great team environment with support and training.
About the job:
Excellent long term career
General handyman work and quoting will for a large part of the position
Flexibility with time is required as each day your starting time will vary
No day is the same, one day you may work on your own or with a team
We service the Mackay and Whitsunday region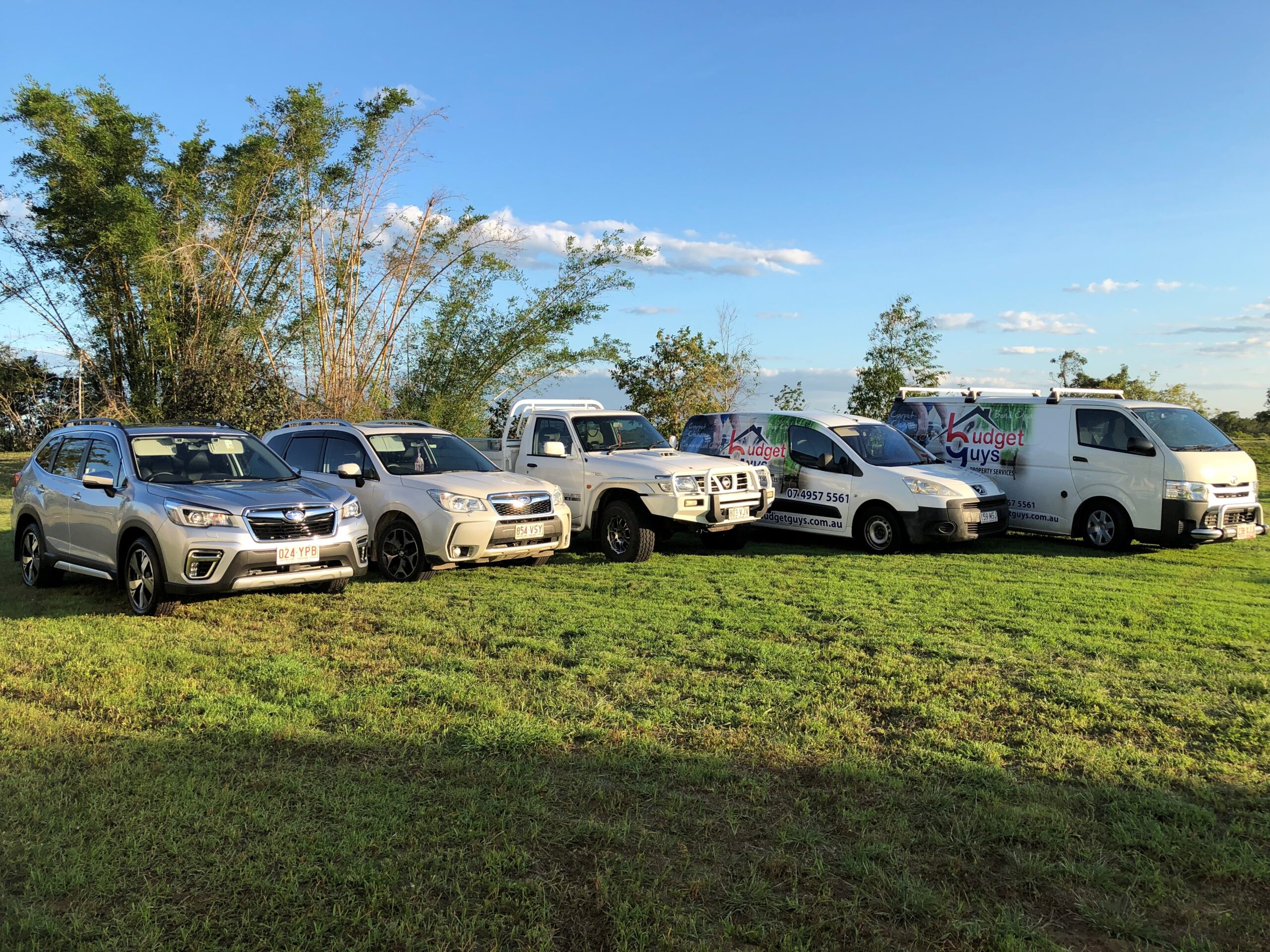 About you:
To qualify for consideration, you must have the following:
A current driver's licence
Be an excellent communicator with a good command of English
Trade background
Leadership skills
Initiative
Good customer service skills and a commitment to customer satisfaction
Be punctual, trustworthy and able to work in teams
A strong desire to learn and develop
All of our staff must pass a criminal history check to be able to work with our clients.
See for yourself. Check out our website, here.
How to apply:
Interested?
Email your resume to us at: admin@budgetguys.com.au or contact us on (07) 4957 5561 for more info.